Good Shepherd's Senior Choir is the primary choir for the main service, singing music from standard Anglican repertoire, as well as special services (evensongs, Lessons & Carols, Christmas Eve, and major works with orchestra). On Sunday, April 15, 2018, the Senior Choir will present Rutter's Gloria  with chamber orchestra.
Senior Choir
Wednesdays 7:30 to 9:00 p.m. and Sundays 9:15 a.m.
Director: Carleen Dixon Webb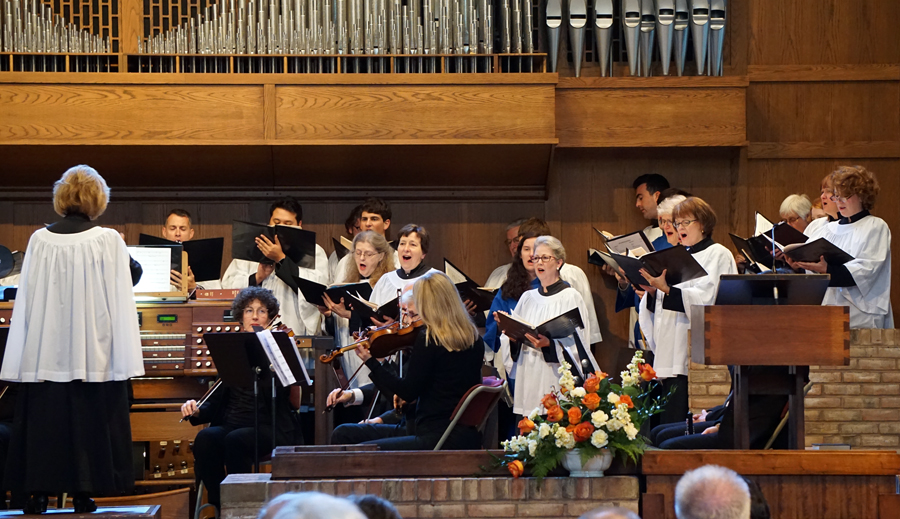 Thank you to Senior Choir for all their hard work during the 2016-2017 program year!
Winter/Spring Repertoire