Good Shepherd's Senior Choir is the primary choir for the main service, singing music from standard Anglican repertoire, as well as special services (evensongs, Lessons & Carols, Christmas Eve, and major works with orchestra). On Good Friday, April 14, 2017, the Senior Choir offered the Fauré Requiem with chamber orchestra as part of the Good Friday service to enhance the liturgy.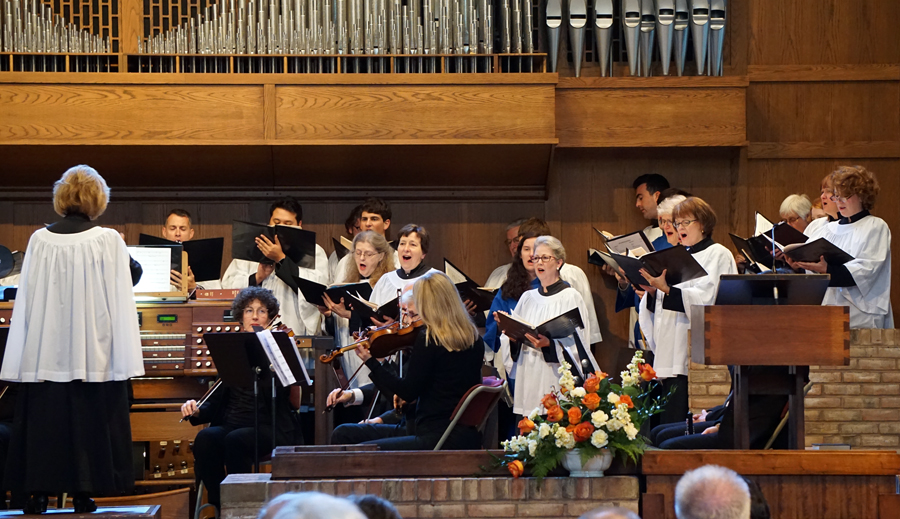 Senior Choir
Wednesdays 7:30 to 9:00 p.m. and Sundays 9:15 a.m.
Director: Carleen Dixon Webb
Thank you to Senior Choir for all their hard work during the 2016-2017 program year!
Coming soon: Fall 2017 Repertoire and Rehearsal Schedule